Users with the Google Play Store Application Version 8 or earlier can update their software by completing the following steps:
① Open the Google Play Store, and tap your Google Account profile icon, located in the upper right of the screen.

② Tap Manage apps & device.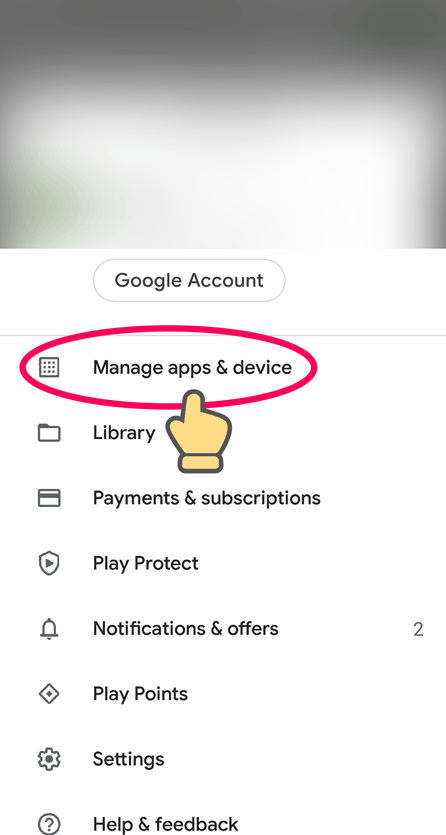 ---
Tap Manage, and then check the Installed list to see if the Update button is displayed next to the Animal Crossing: Pocket Camp game.
③ You can update the game by tapping that button.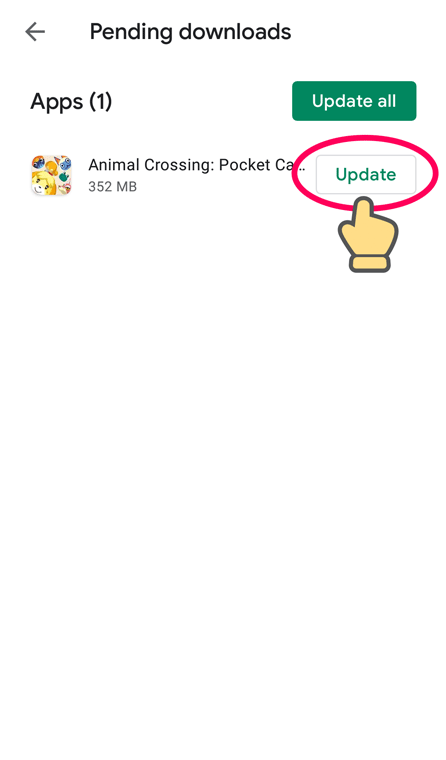 ---
If the Update button is not displayed, or if you still cannot update the game, please check Google Play Help.
https://support.google.com/googleplay/answer/7513003?hl=en-GB&rd=2&visit_id=1-636500502891747665-3973811408
---
With the 20/11/2020 update of the Animal Crossing: Pocket Camp game, we have made changes to the list of supported Android devices.
With this update, devices with a version of Android OS older than 5.0, devices with less than 1.5GB of RAM, and devices with 32-bit CPUs are no longer able to play Animal Crossing: Pocket Camp.
For more information, see here: [Important] Changes to Supported Devices.